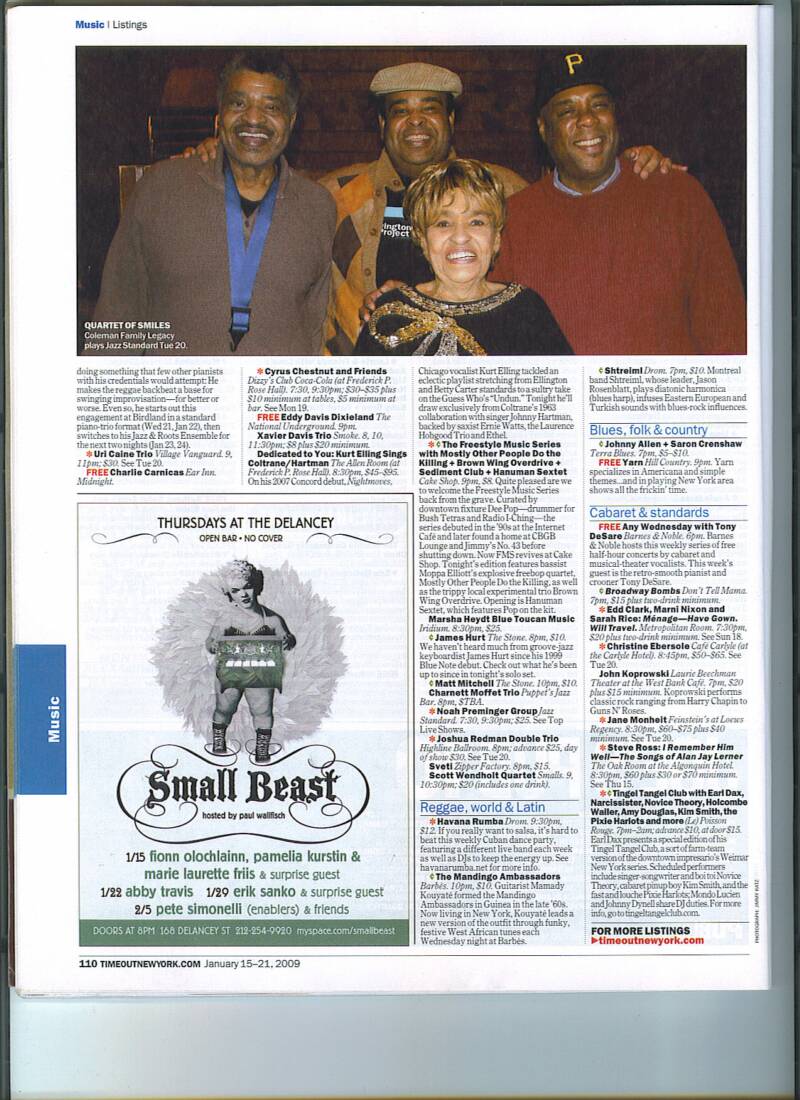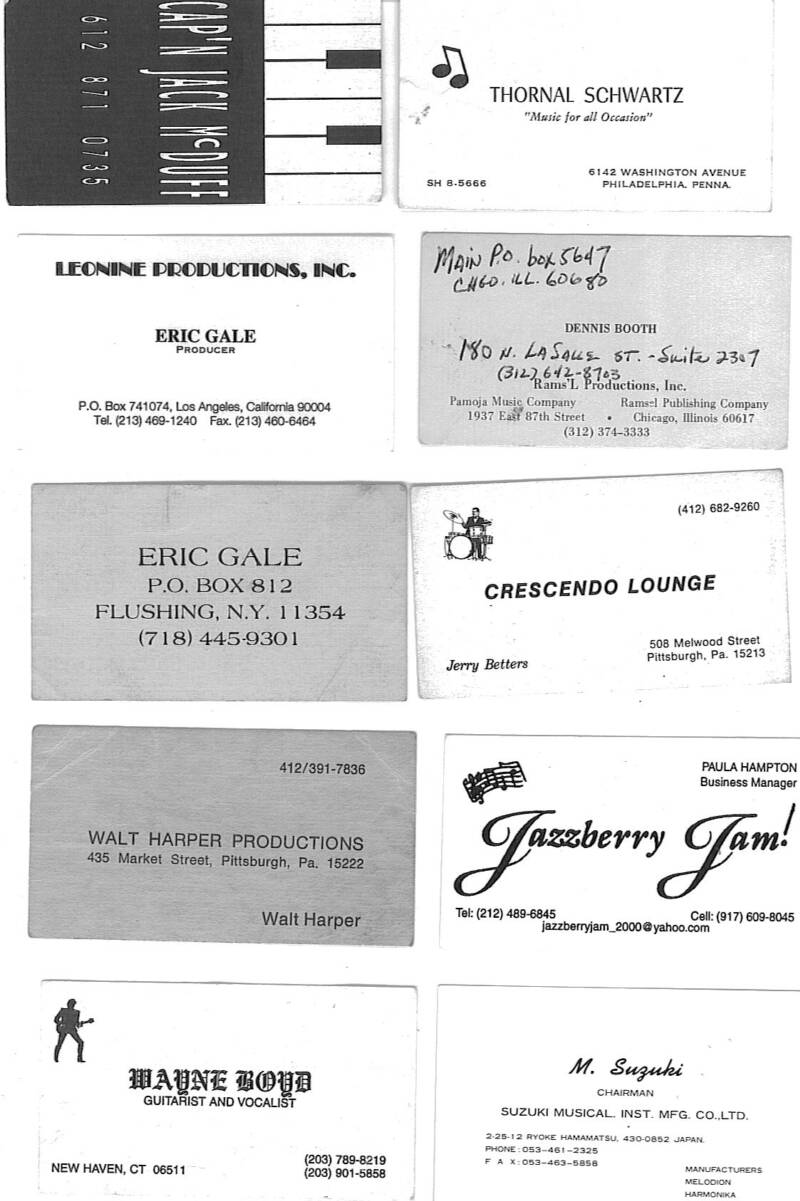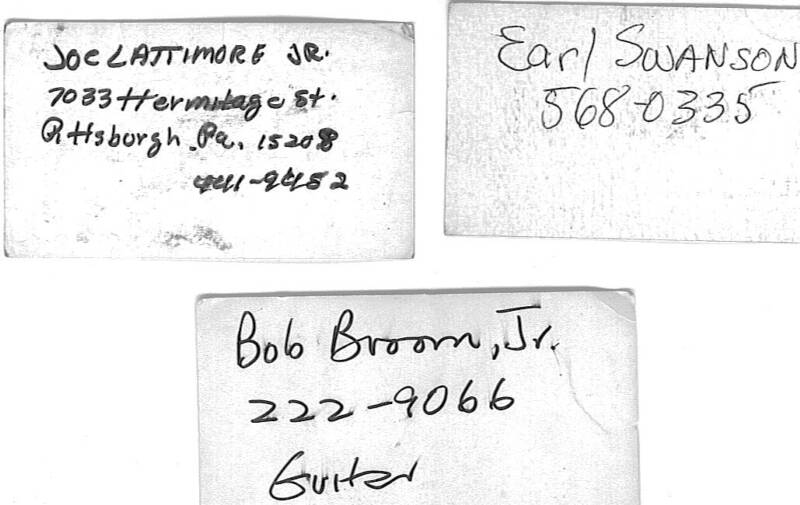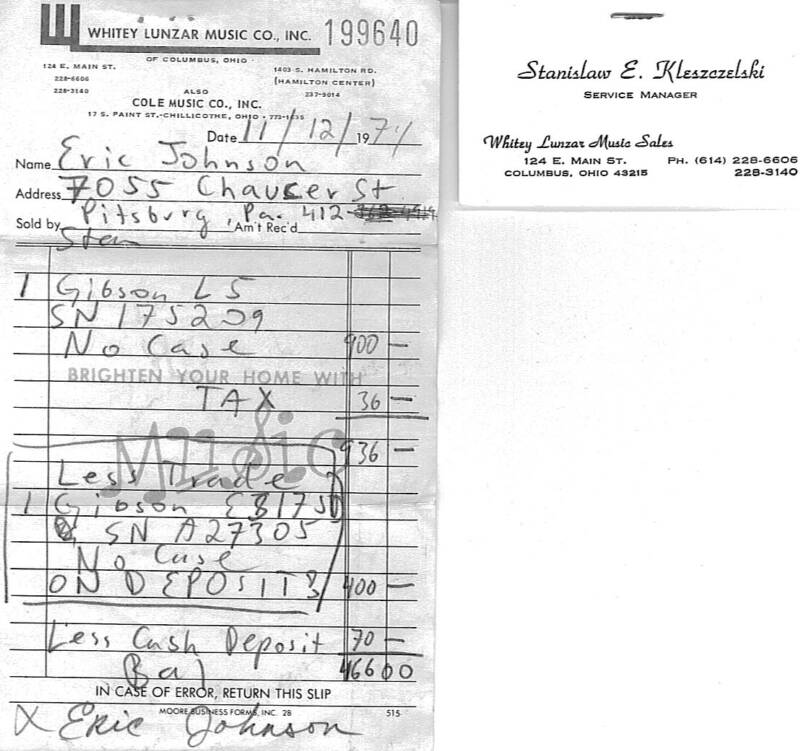 Welcome to The "Pack Rat" Page :   Some people collect  a lot of  junk...I'm  one of those  people... Also we don't  throw  ANYTHING away!

And we all know I'm not the only Pack rat  out there...

  THE  BUSINESS CARDS ARE OLD PLEASE DON"T CALL! 

This is the receipt for my Gibson L5

I  would ride the bus to a few  of McDuff's

gigs. The bus would layover in Columbus,

I found my L5 in while hanging out at the

music store. Since owning the guitar I've

had the pleasure of watching and hearing George Benson, Grant Green,Eric Gale, Pat Martino, Melvin Sparks, Mark Whitfield, Russell Malone and so many others play my guitar ...... Do you believe the es175 sold

for $ 250.00 and the L5  $ 900.00 ?

1974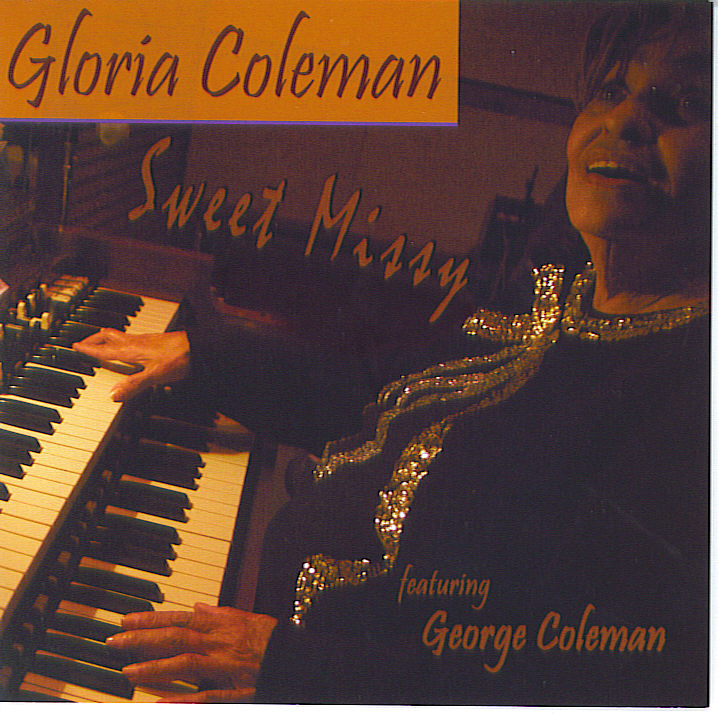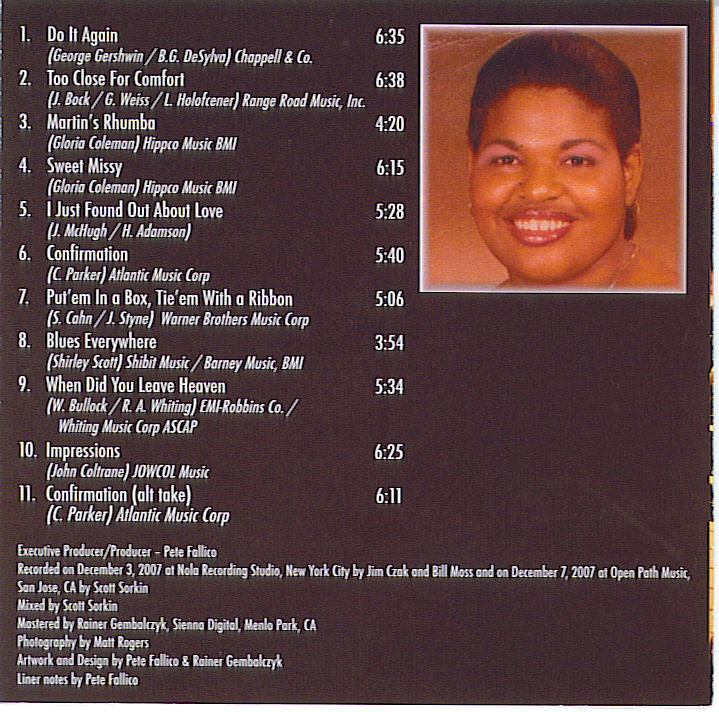 This is my little tribute to the Coleman family. We recorded four tracks in New York Jan. '08 , she finished the CD in California.

The magazine page is from the Jan 15 th issue of Time Out

promoting our gig at the Jazz Standard Jan 20,2009. The gig was on inauguration day and was a great success. There is a documetary in the works about the Colemans. That night they "adopted" me, imagine how honered I am.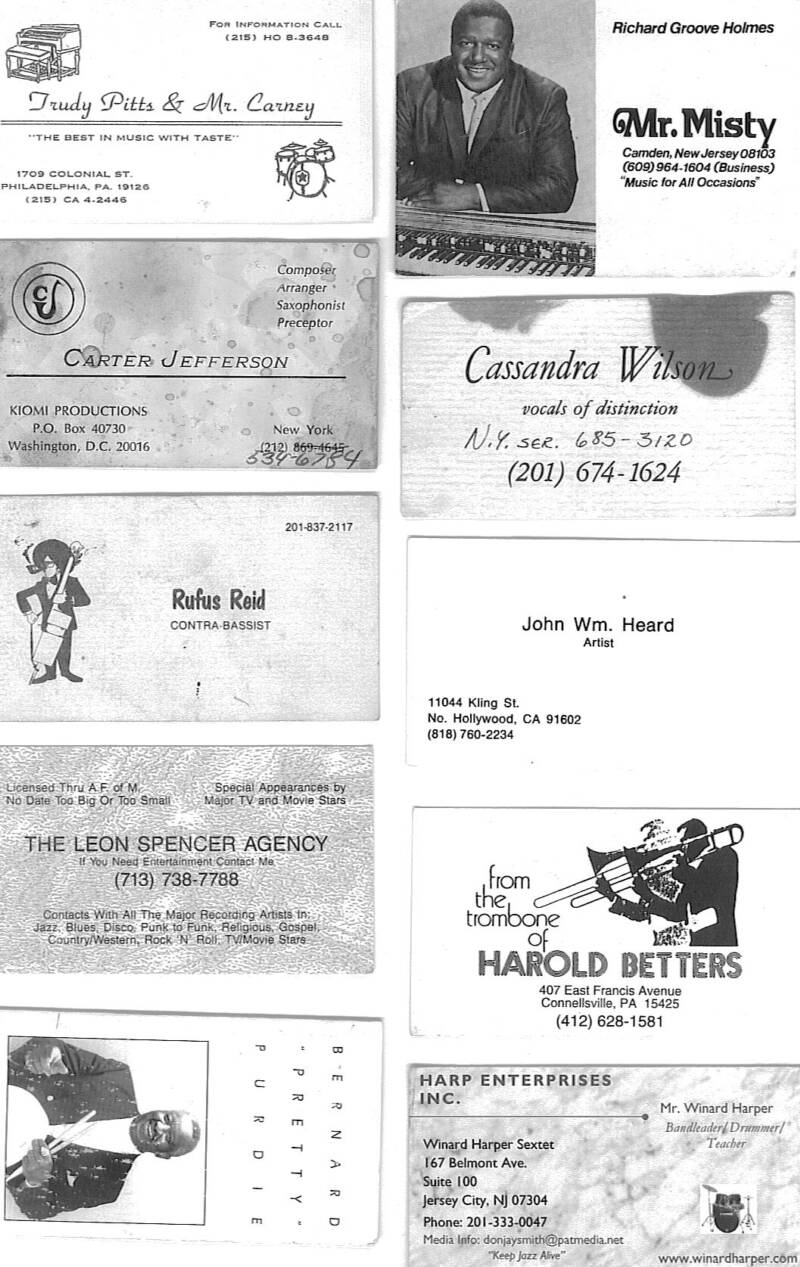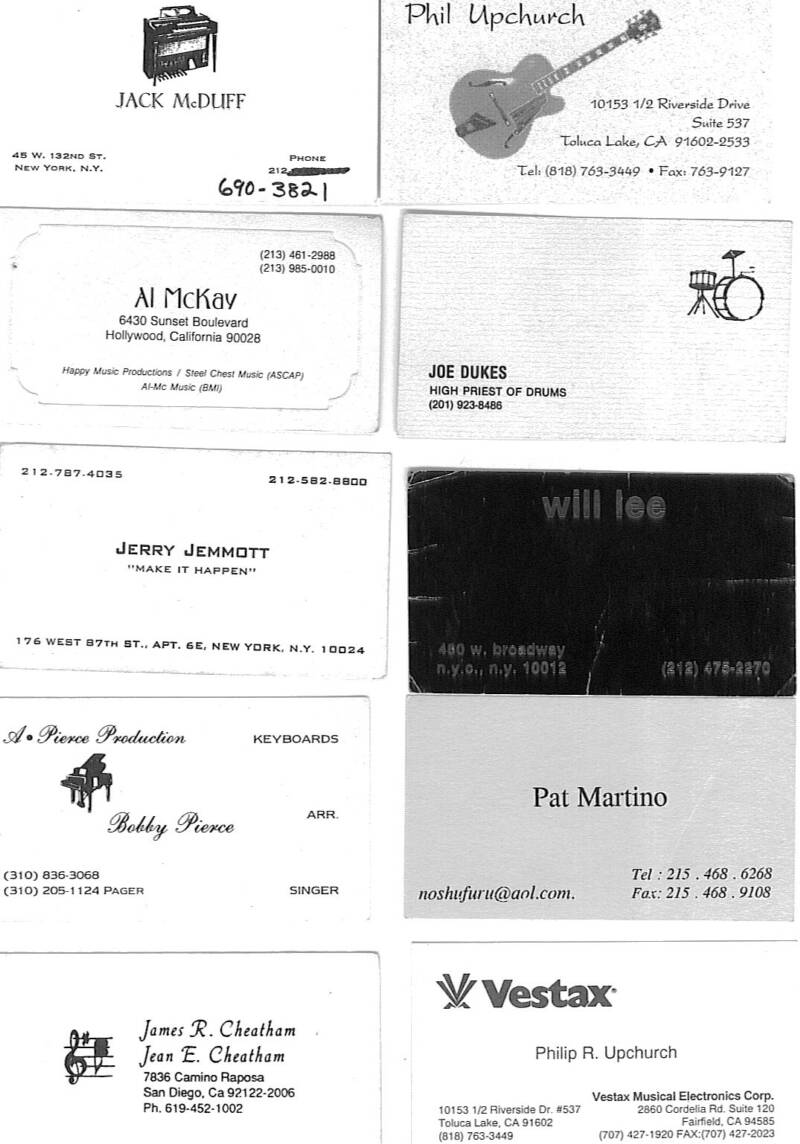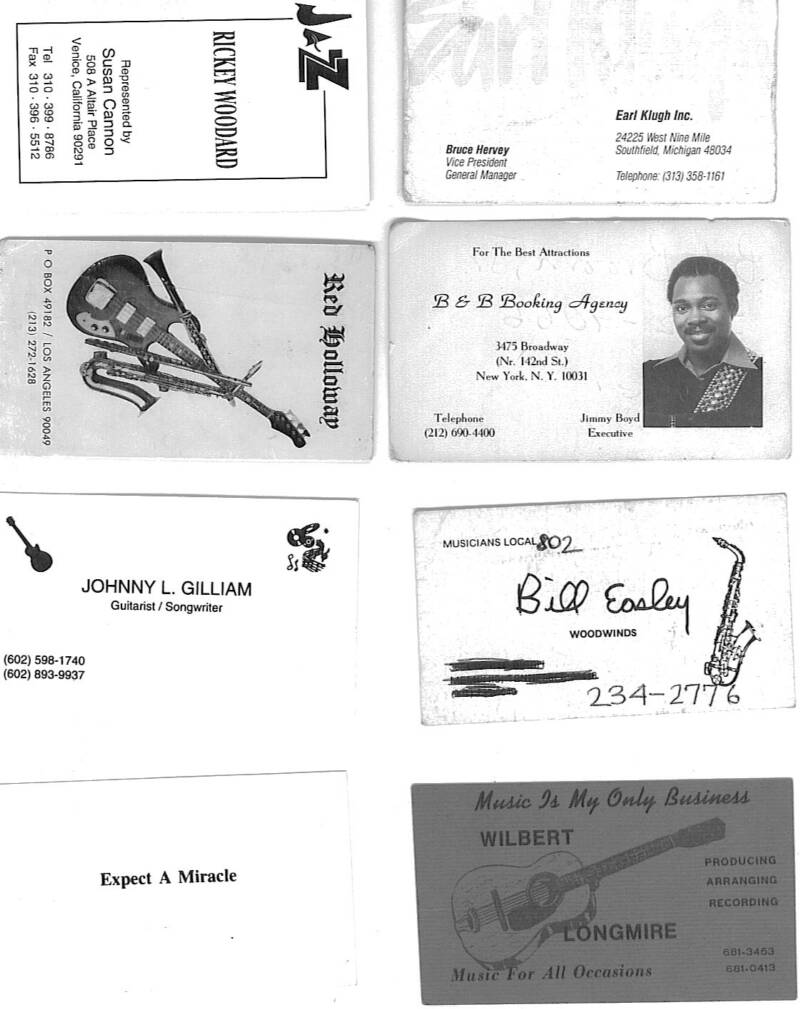 Some guys would write their number on back of someone else's

card. The late Joe Lattimore( keyboardman formerly with Gladys

Knight) wrote his on the back of Red Holloway's. Earl Swanson

( tenorman formerly married to Ruth Brown ) wrote his on the back

of Bill Easley's old card.Bobby Broom's number is on the back of

George Benson's card.

I'm just getting started here.... Plenty more to come...... Again please don't bother to call the numbers!

How about afew business cards? ....more to come

Copyright 2009 Supahighway Productions: Eric Johnson, guitar artist.  All rights reserved.