In today's era of intellectual, academic jazz, there is a refreshing alternative, and his name is Eric Johnson. Guitar skills mixed with his strong, soulful sound and commanding presence is one of the last true authentic links to the Golden Age Of Jazz!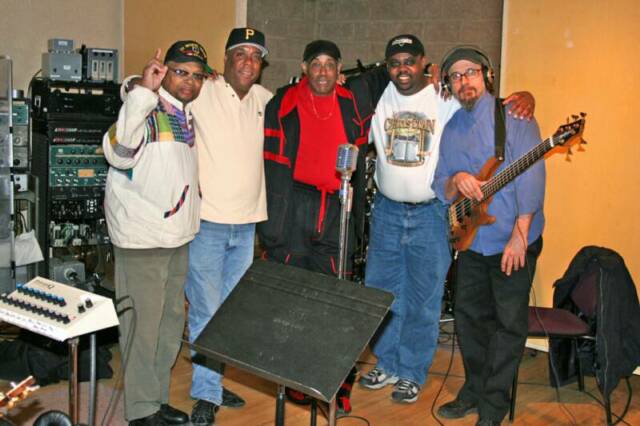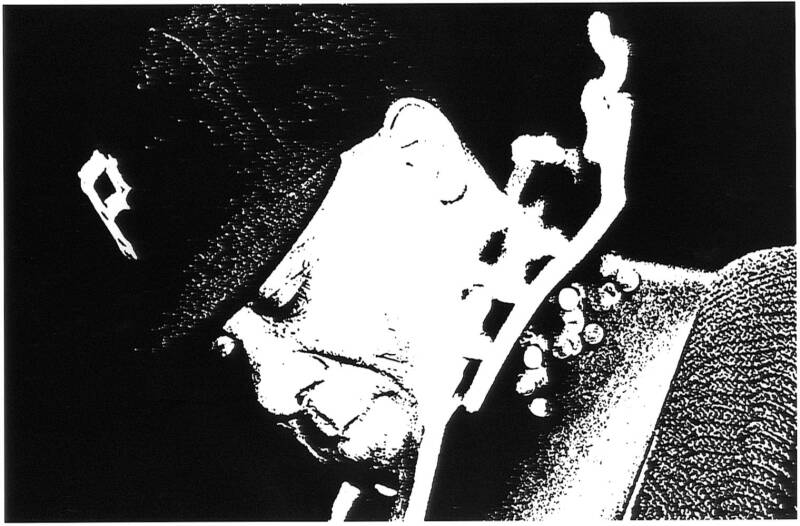 Welcome to the official website of Jazz Guitarist   Eric Johnson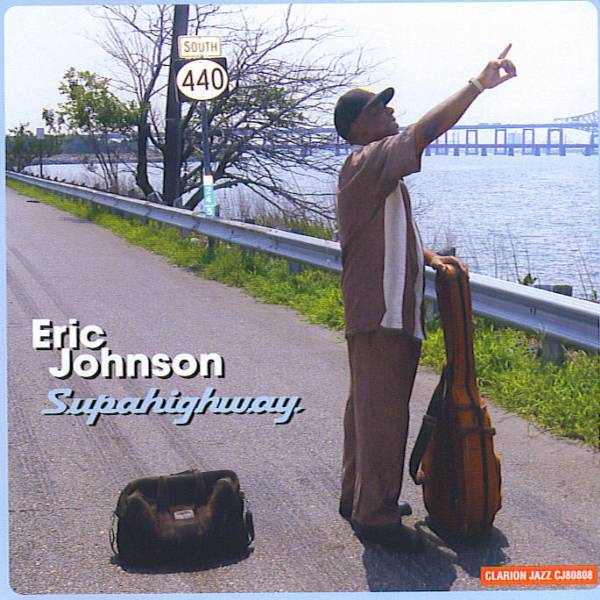 Thank You for visiting my website!

My name is
Eric Johnson -- guitar
, jazz music and jazz history are my passions.  With Homestead's technology I'm able to construct and maintain the site myself. It's a great feeling to know that you can design and update your site anytime you want. I want my site to be a place that you save and return to from time to time. I didn't want my site to be 100% about me and only me, I feel there are too many websites with information and photos of only the principle.
After a 40 plus year career (and still counting) I've had the opportunity to play for and have met so many beautiful people and collected so many wonderful memories. Growing up in Pittsburgh, Pa. during the" Golden Age Of Jazz", I was fortunate enough to hear and meet so many jazz legends. My dad would take me to the matinees at the Legendary "Crawford Grill" and "Hurricane".  As time went on I would go myself and order food and soda.  As a 16 year old, the staff knew I was there only for the music.  As a result, I heard brilliant, inspirational music.  I would make a point to go on a Monday or Tuesday night so I could meet and talk to the musicians. Most of those guys are gone now but those that are left are still friends of mine.  I want my site to be somewhat of a tribute to those days. In addition to being a musician I like to think of myself as a jazz historian.

Checkout the "
Pack Rat
" link!  There's a bit of everything on that page!   Checkout the photos with the Just Jazz logo.  Just Jazz was a nightclub in Philadelphia  that  booked a lot of the same artists that  came to Pittsburgh, looking at them reminds me of  the old days in Pittsburgh.
  Press Release:


     Due to the success of Eric Johnson's new CD, "Supahighway," the guitarist has formed a
            dynamic self-contained classic organ trio. The group features Nathan Lucas-Organ,

            Matt Baronello-Drums.  The trio has a wide variety of music that includes SOULFUL

            classic organ trio, Funk, Blues and Pop Music. Being a self-contained unit in the

            tradition of McDuff, McGriff, Groove Holmes and so many others assures that the

            group will always has a consistent, powerful sound. Traveling by van allows us to

            perform with our own equipment eliminating the drama and expense of finding and

            renting a Hammond B-3 organ. Nathan's portable B-3 is known for being the best

            sounding organ in the New York area.  The group is currently planning a cross country

            "Supahighway" tour. We are looking forward to performing in your area soon!

Copyright 2009 Supahighway Productions: Eric Johnson, guitar artist.  All rights reserved.

Click Here To Enjoy The Fabalous A-Team on
You Tube
Eric's new CD, Supahighway on Clarion Jazz is now available on I Tunes !